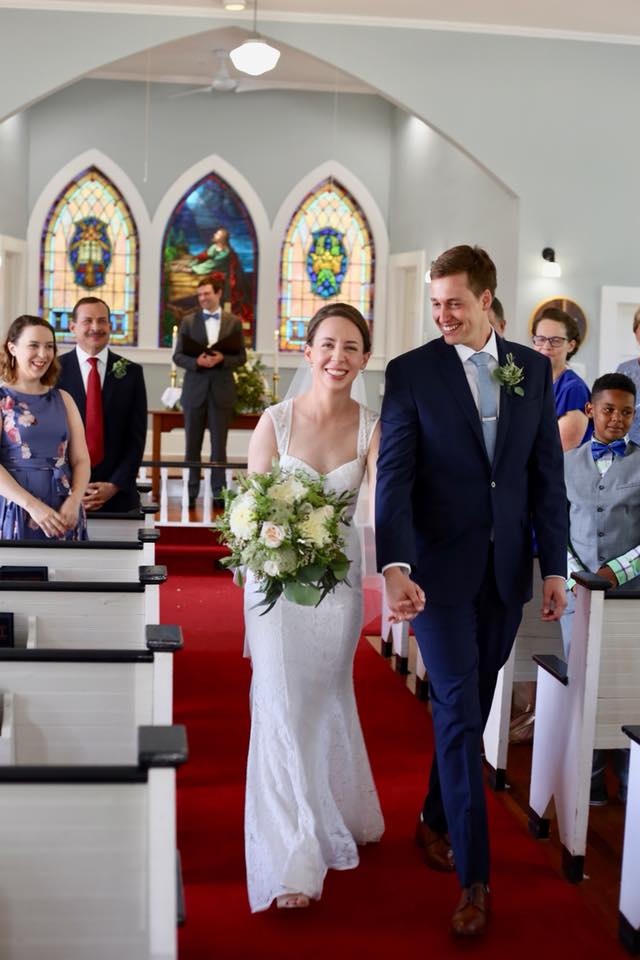 We believe marriage is a covenant that reflects the union between Christ and the Church. A wedding is a sacred moment and one of the most significant events in a person's life, particularly within the Christian community. Everything about the service is designed to witness this truth.
Our church is available for wedding services to both members and non-members.

IMPORTANT: Please contact Jodi Lopeman ( or 919-593-1246) first in order to ensure that your desired date is available and for a list of fees and requirements for use of facilities. Afterwards, please review the following document: Weddings at OrangeUMC.